CONTACT US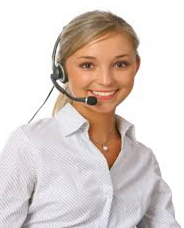 Address:
Rex Lingua, Clervaux Terrace, Jarrow NE32 5UP, United Kingdom
Phone : +44 7421042189 ( please put a 0 before 7 if in UK )
Email:
info@rexlingua.com
You can contact us with the following form regarding our courses or business proposals. Thank you.
Nos puede contactar con este formulario tanto para saber acerca de nuestros cursos como de propuestas de negocio.Gracias.
Vous pouvez nous contacter avec ce formulaire tant pour savoir plus sur nos cours ou pour formuler des propostions d´affaires. Merçi.