STUDENT EXCHANGE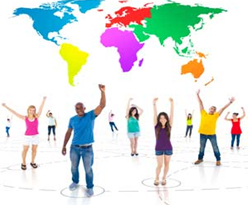 STUDENT EXCHANGE is a rich experience as you learn both the language and immerse yourself with the culture.
Stays are for 15 days ( but can be made flexible ) with selected families. They do NOT include
FLIGHTS which we leave it to students and their families.
Countries for exchange are UK and Ireland for English and rural Spain for Spanish
depending on demand
.
Our approximate prices as of August 2014 – but they can vary from year to year – are as follows:
Administration fee: €50
Transport to and from Madrid airport: €45
Cost full board: €350
Total: €445
If you wish language tuition AT AN EXTRA COST please put this in the form
.
You can contact us with the following form. / Nos puede contactar con este formulario. / Vous pouvez nous contacter avec ce formulaire.